A Native Texan, Mark A. Navarro has been very active in local arts.
Through decorated military tours Mark generated graphics for operational functions, created maps and sketched real-time structural layouts.
As a freelance designer Mark designed and developed notable interactive media. 
Living on the West Coast Mark honed new skills in Web site design, videography and photography and continued to advance his passion for graphic design and illustration.
At Playboy Enterprises Mark served as the Photographer, Director of Videography and DVD Executive Producer.
Mark A. Navarro Repertoire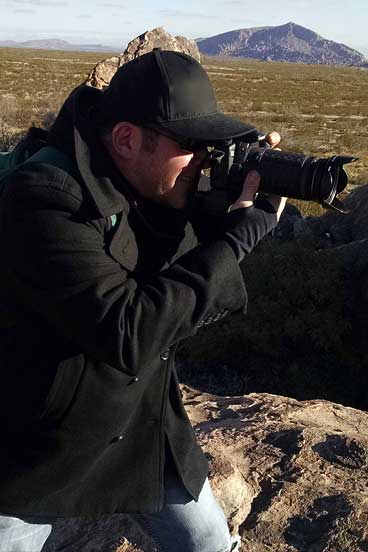 Fotografia a Distanza
Always on the move looking for the next hidden gem to capture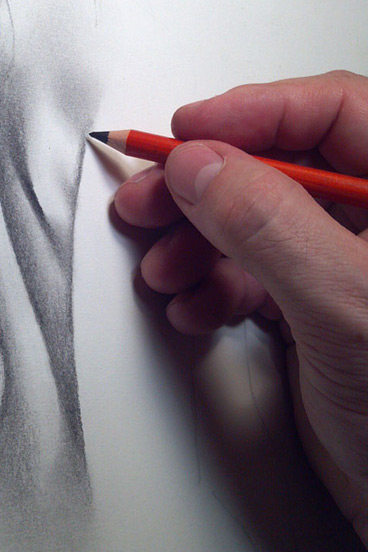 Insegnante di Arte
Learn one-on-one or in a group setting, instruction and techniques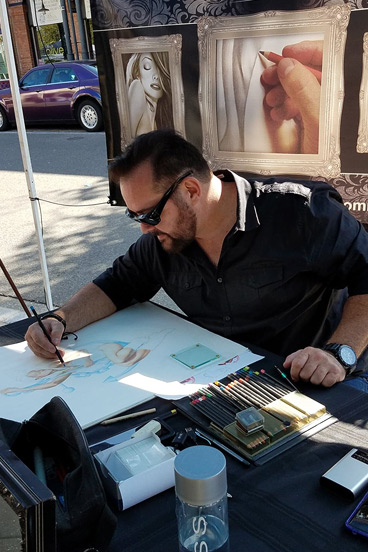 Spettacolo dal Vivo
Providing live art performances across the country
Mark A. Navarro Live Exhibits and Appearances
Indianapolis aspetto esteriore
Venue photography visit, meet and greet appearance.  Indianapolis, Indiana.
Location photography excursion, meet and greet appearance.  Dallas, Texas.
On-location photography experience, meet and greet appearance.  Cabo San Lucas, Mexico.
Liveart Folsom Featured Artist
Folsom Live Art Experience featured artist. Live artistic exhibition, meet and greet, artwork auction. Folsom, California.
Founded the NavarroGallery.com to showcase newest exclusive works of art for purchase online.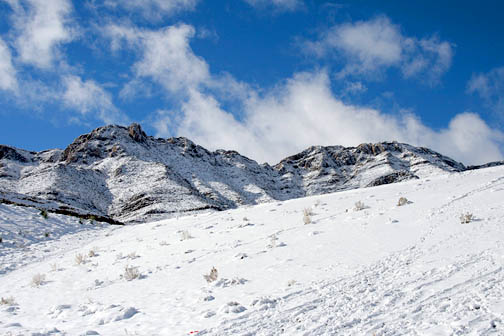 Las Vegas Aspetto Esteriore
Scheduled on-location photography experience, meet and greet appearance.  Las Vegas, Nevada.